Fill out the form to register as a Field Day activator
IMPORTANT points :
This registration form is for Field Day activators only.
If you are a hunter you do not need to register.
Only one registration is required for team activations.
Please read the rules before registering.
Thank you.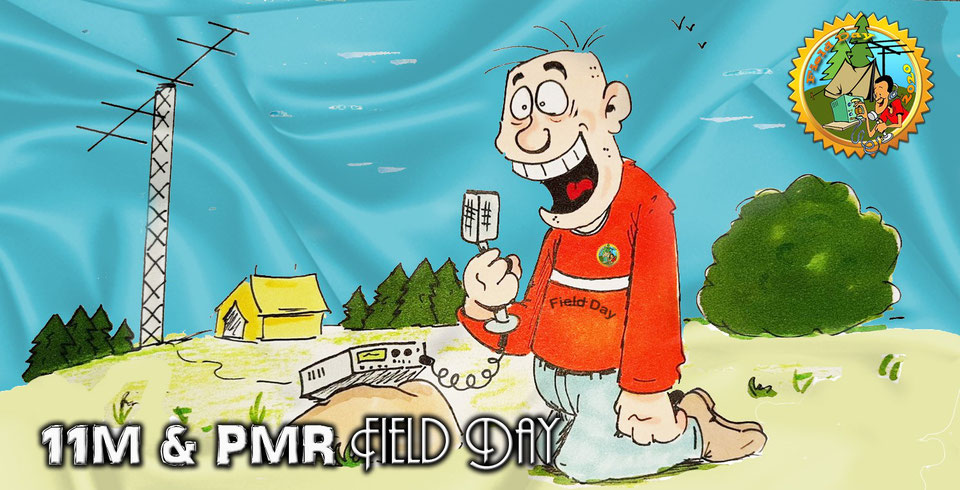 Your Field Day activation will be :
QRZ and name of your teammates :
Move the marker to the place where you will be for Field Day
In which language do you want to receive our mail communications :